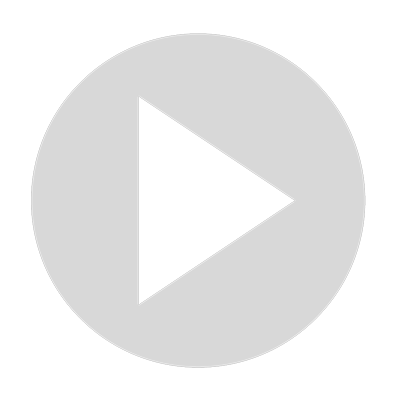 Job Scams : How to Identify Fake Companies and Job Scams?
Visit Channel:
Job Scams - How to Identify Fake Companies and Job Scams?

It's a sad, but true, reality. For every real job, there may be up to 100 job scams. And the job scammers are getting increased day by day and they are coming up with new tactics to convince job seekers.

Asking for money:

One thing you should remember always... Why you need to pay to get a Job? ask this question to yourself. You are going to work and for that you are paying the money? This is so stupid. isn't it?.

You should never, ever have to pay to work at a company. So no matter what the reason might be. A genuine company or employer will never ask for money from the job seeker. So don't simply give your hard earned money to get job.

Asking for your bank account information:

If a potential employer asks you for sensitive personal or financial information, such as your social security number or checking account information, you should avoid that company and say you're sorry. you know that is a sign of a scam. Simply, legitimate employers shouldn't ask you for this information.

Texting as a way to communicate:

You text your kids, your mom, and your partner. But you don't text a hiring manager, and he shouldn't be texting you, either. If a potential boss wants to text you information about the interview or to complete the hiring process, don't proceed further in such cases


E-mail:
 
It is a sign of scam if you spot a potential boss using a non-work related e-mail address, such as Yahoo!, Gmail, or Hotmail. E-mails that pertain to work should always be done through a work e-mail address. And be aware if you're receiving e-mails at unusual hours—work-related e-mails should be sent during regular office hours. And these days scammers are becoming very clever. They are registering a website and creating a professional e-mail and sending emails through that as a legitimate employer. So beware of them as well. Do proper research about the company.

Pretending to be from another company:

You should always research the person you're speaking with, even if she seems to be from a "real" company. Find out her work e-mail address, and see if it differs from the one you've been corresponding with. Then send an e-mail to the correct business e-mail address to determine whom you've really been communicating with.

Common Point in all SCAMS:
Even though the job scammers are using different tactics and techniques to make the job seekers fools, you can identify them easily. Every Job scam has a common thing, that is "MONEY". If someone is asking for money to give a job, It's 100% a scam.
Show More
Show Less